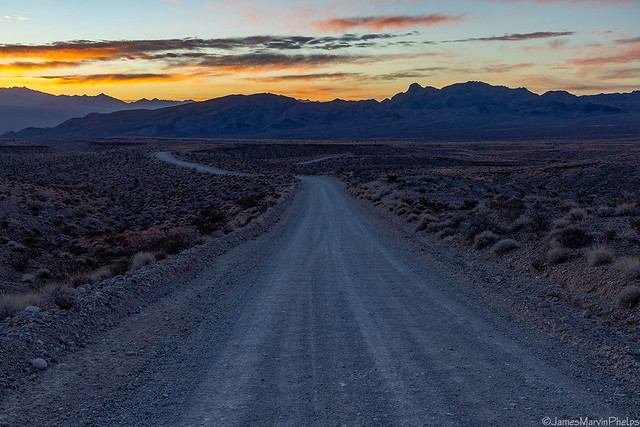 Starting a "new spiritual journey" always continues from the existing one.
Who have you been in the past? Who are you right now? What path are your current on? You can always plot a course to a "new destination" but to be successful in reaching your goal, you must first know who you are being right now! Who you are on the path has a heavy influence on the choices you make to go one way or another. This is why we consult our ORI! We all have free will, but it is helpful to know what our destiny has laid out for us. What is your souls purpose for coming here? What support might you need along the way from your "spirit team." No matter what path you take, it is important to be confident in your steps. Ori is here to help you navigate your journey from your first step to your last day.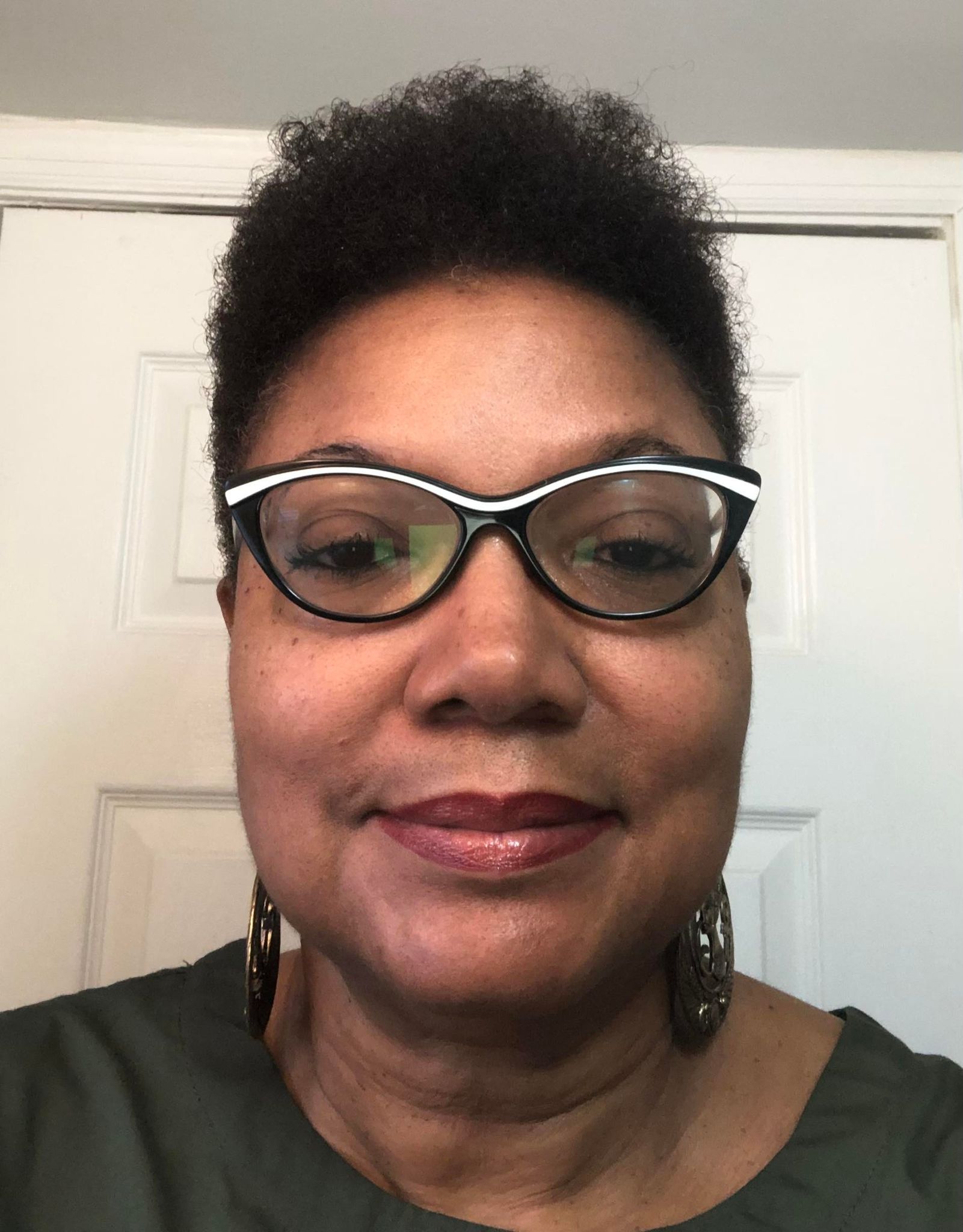 Greetings!
My name is Mama Nana Yaa.
I love the Stay In Power School and my ILE!
My experience with this Ile over the last 2 years has been that of phenomenal growth, support, healing and transformation. The school and Ile have so much to offer. I came to Iya Keturah initially to get help establishing an altar for my ancestors and have interactive conversations with them through the medium of divination. Because the divination process can be rather intense, she developed a series of classes to help new practitioners formulate clearer questions to ask their ancestors and be able to better interpret what spirit is trying to tell us when they answer. After that class, I began taking another course called
Living In Power aka "members work."
This course is truly life changing and empowering! Through the members work, I discovered different parts of my "community of self" which direct my thoughts, feelings, actions and reactions. I realized through obtaining a greater understanding of my "personal community" that I really am able to be the master of my own destiny and I can create life as I want it to be or I can sabotage my own well being and happiness.
This is truly the answer to life for me!
As I continue with my spiritual journey, I feel blessed to be a partner and ally with Iya and all of the other priests in the Ile. These are very talented women with a wealth of skills and gifts they hold ready to offer the community. Your healing could be just around the corner if this is the path for you.
Allow your "spirit team" and ORI to lead you!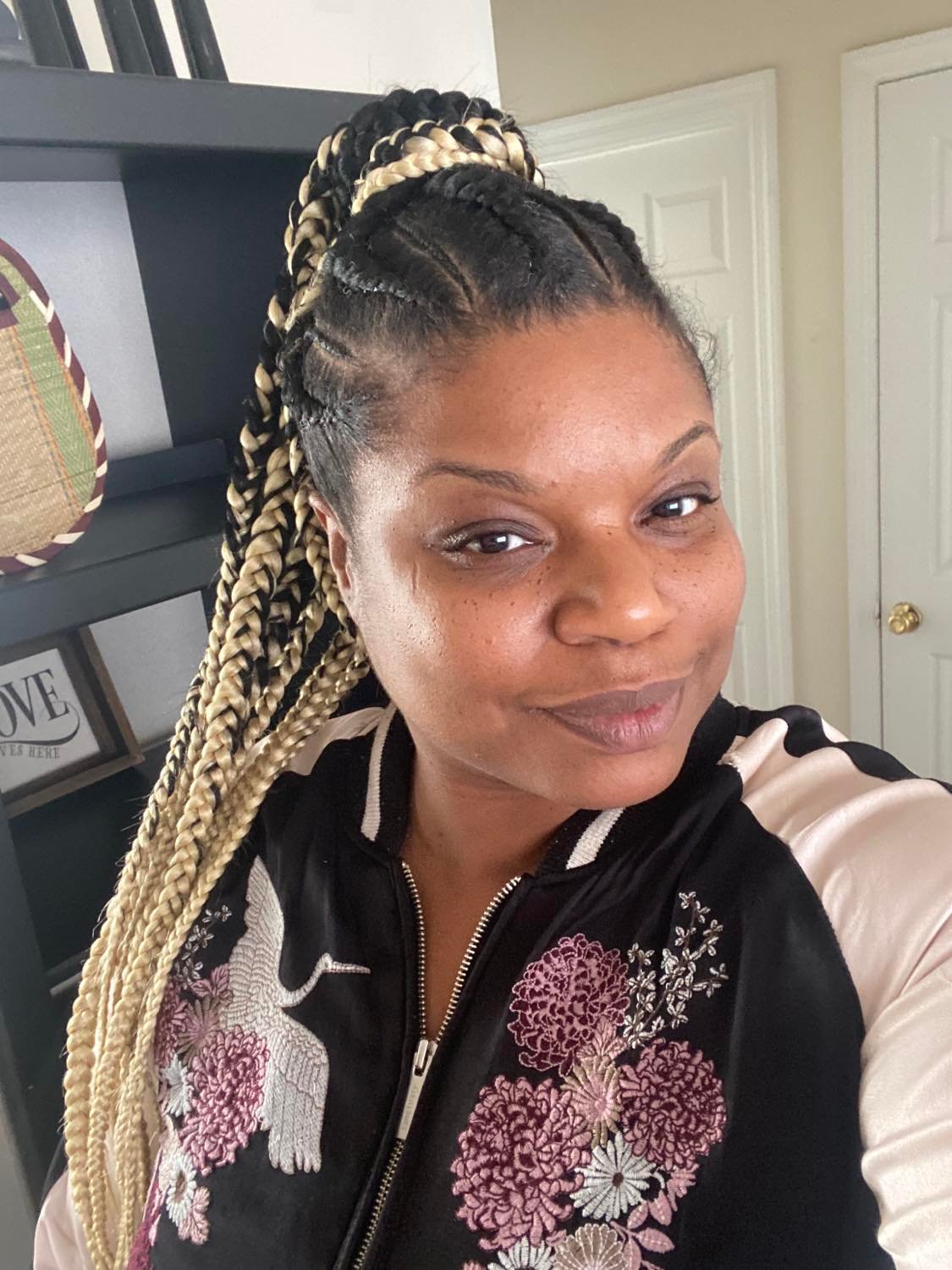 Greetings!
My name is Kyana.
In the pursuit of being my best self, I am fortunate to have access to these amazing spiritual tools. I am now more self aware, after learning how to identify the members in my community of self, and recognizing their behaviors and motivations. I've been introduced Ìfá and to ORI work, including cleansing, feeding, and honoring my Godhood, which has absolutely added to my self love practices. Having my ORI needs and wants addressed, and learning that I am a child of Esu has given me greater understanding of the many mysterious and phenomenal events of my life. Taking Healing Science Class, and getting an understanding of 7 universal laws in the Kyballion Class has truly caused me to think in a completely different way about how things work. From obtaining my Numerology Manual to taking the Self Mastery though Divination Class, I now have so much good information, and tools to get my questions asked. I am now so confident in my spiritual path, and the pursuit of Living in my power, as I actualize my true destiny and highest calling.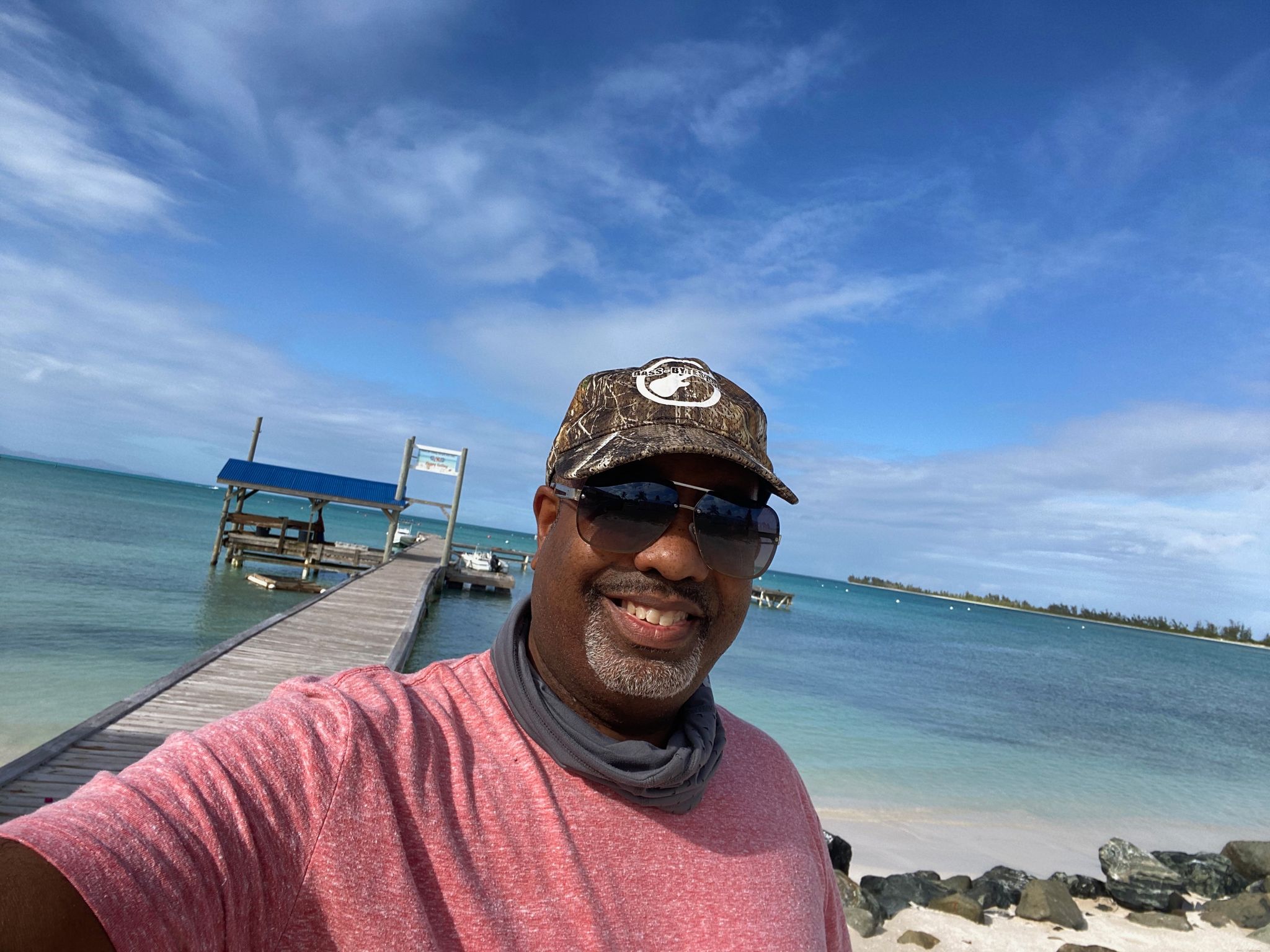 Greetings!
My name is Damon.
It was shortly after I had consecutive life changing circumstances, some by choice and some by unconsciously choosing that I began to re engage in spiritual work, I trusted
Iya Keturah to work with me on such a personal and complex topic as an individuals spiritual growth.I feel as I can digest the information when the source is genuine. Iya Keturah is genuine and the classes that she offers in the Stay In Power School are life changing.
Available in days

days after you enroll

Introduction to Ori
Greetings,
My name is
"Iya Keturah"
My traditional name is Iya Omisayade-Osunremimo, I was initiated in the United States to Yemoja in 1999 and then to Osun Logun in Lagos Nigeria 2010. I am a "daughter of two waters." I am a Grand Mambo in the Afro-Caribbean traditions of Sanci-Voldoun and a Yaya Nkisi in Palo Kimbiza (Bakongo) from the Congo region of Africa. I was honored with a chieftaincy title from the Association of Olosun of Lagos State, Nigeria, and became a member of the Ogboni Aborigine Fraternity to honor my community lineage there Iledi Montunrayo. I am became an ordained minister of the Universal Life Church since 2014. I have over 20 years of service as an Apetibi of Ifa for Ile Odun Ala of Westbury NY and a lifetime commitment to esoterics and preserving the mysticism of traditional African spiritual culture. It is my mission to direct people to spiritual freedom, through self mastery, self sufficiency, self reliance and personal power.

Check your inbox to confirm your subscription